Water Restoration Services
Accidents happen — we all know this fact. When a storm brings water into your home, it is enough to make you want to scream. Luckily, there are services that will help you clean up the mess properly and get your life back on track.
24/7 Local Restoration Clean Up is here to help you with any water remediation services you might need. Whether a storm made its way into your house or a leaky roof caused water to seep into your home, we can provide you with a swift and easy remediation solution.
Once you give us a call, we can have a representative travel to your location and inspect the damages. Once we are able to analyze the amount of damages, we will be able to discuss with you exactly how much our water remediation services will cost. This, of course, can be a huge benefit to you because you will be able to know how much the project will cost you before we get started. With our help, you will be given a complete understanding of our processes and your individual restoration project. We will be able to discuss with you what caused your leak, how to fix it, and how to move forward after the accident.
Whether your basement is flooded or you have a small leak in your roof, we are able to help remove the excess water and dry up your home or business. We can help you with cleaning, sanitizing, drying, and water extraction. Make sure that your business is safe and clean up right with our services.
With water restoration, you need to have a company that will do the job right the first time. If water is allowed to stay soaked into your walls or carpet, it could eventually lead to a mold outbreak. To ensure you are getting the right services done successfully, contact our business today.
---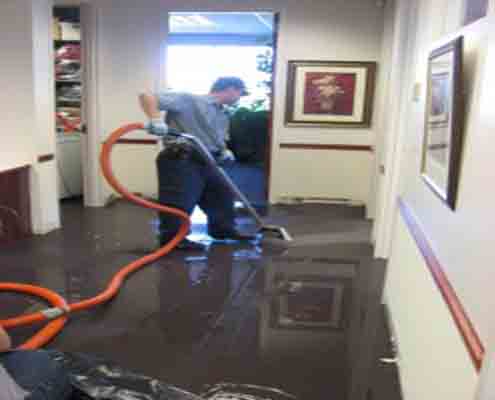 Cleaning and Sanitizing
We are professional techniques are used to deep clean and decontaminate the surroundings quickly; to sanitize and washing the affected area with antimicrobial sprays to remove bacteria and improve the air quality of the house.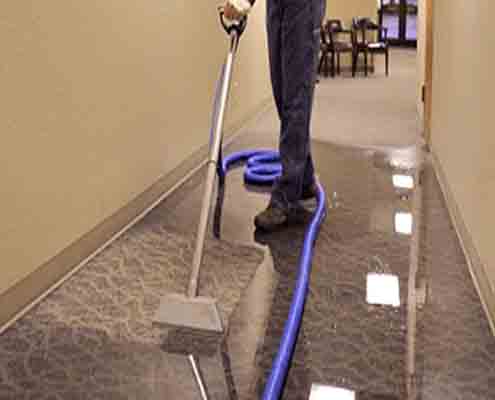 Drying and Dehumidification
24-7 Local Professionals are highly trained mold remediation experts that used advanced equipment and techniques to protect your home or place of business.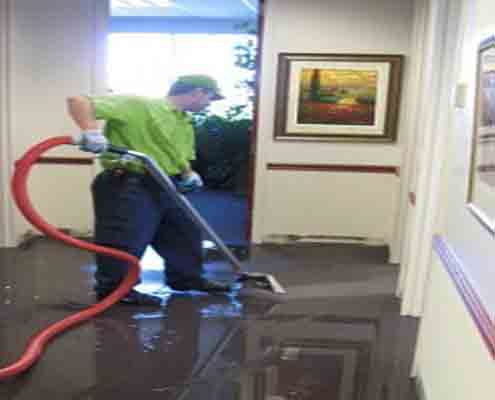 Water Extraction
Water damage is serious, and 24-7 Local offers superior water damage restoration, removal, and repair services.
---
WATER REMOVAL
Water Damage can cause dangerous health problems. The research has confirmed that Penicillin chrysogenum and Aspergillus versicolor are the often found fungal species in water damaged buildings
WATER DAMAGE ASSESSMENT
Sewage Cleanup at home, though amounts to the small fraction of sewage by weight but contains tremendous infections such as rotten organic materials like food and vegetable wastes and plant nutrients like washing powders, chemical soaps etc.
WATER RESTORATION
24-7 Local Mold Removal and Inspection setup will provide you with the necessary steps to be taken to get rid of mold inside your home or place of business.
DRYING AND DEHUMIDIFICATION
If your home has smoke or fire damage, We are available 24/7 for professional fire and smoke damage restoration.
24-7 Local Professionals are highly trained water restoration service that used advanced equipment and techniques to protect your home or place of business.
WATER DAMAGE RESTORATION !
The most important determining factor of the fungal growth is calculating the water acuity of the damped buildings. The greater a material's water acuity is over 0.75, the higher the risk of fungal growth, though different water activity percentage is preferred by different fungi. Water Damage can also result in the growth of Mold which is equally dangerous and need immediate assistance.
If the proper protocol is not set to deal with the drastic consequences of water damage, cross contamination can lead to subsequent damage to the indoor air quality as well as the healthy environment of your house or place of business.